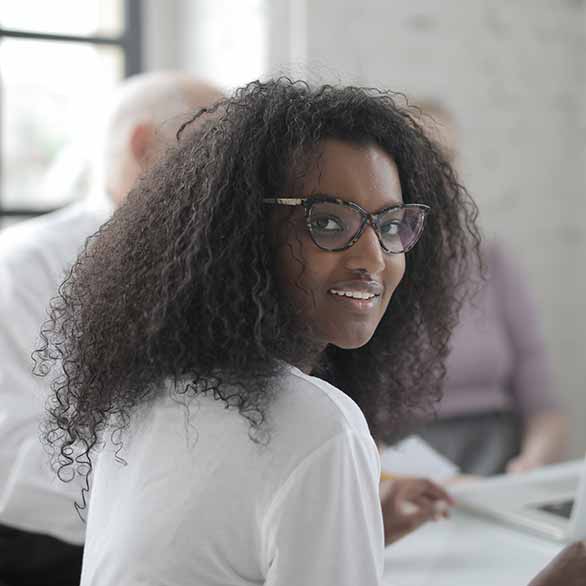 What distinguishes us
Our team sees itself as a partner and consultant that fits seamlessly into your company's processes. Compliance with legal requirements and up-to-dateness through consistent training, the permanent striving for efficiency are a matter of course for us. We deal proactively with risks and actively create room for optimization. We live a progressive error culture and prioritize the use of digital solutions and interfaces between all stakeholders.
Our values
"If you stop getting better, you've stopped being good." Philip Rosenthal
Our mission
Expertise and efficiency
Our mission is to constantly provide high quality and efficient services in the entire financial, business context.
Our philosophy
We think in terms of frameworks with adaptive elements. This allows us a high degree of automation while maintaining flexibility.